Ask Dr. Silverman About: Cosmetic Dentistry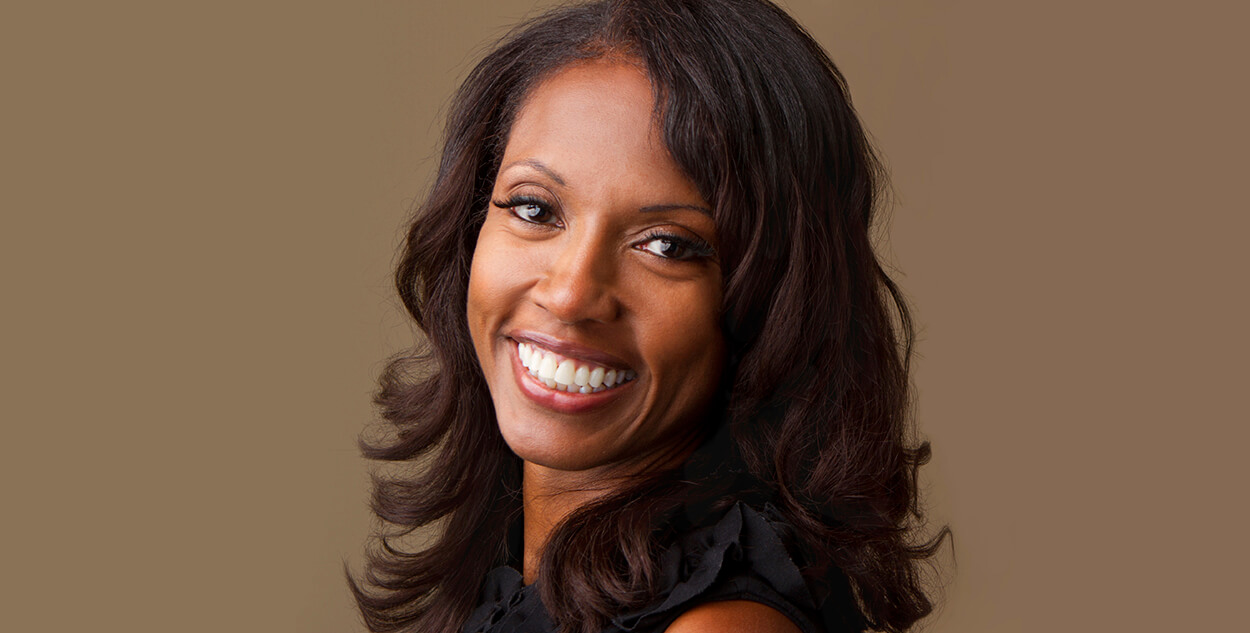 You CAN have beautiful teeth!
Are you one of the many people out there smiling with their mouth closed (or who have given up smiling all together!) It doesn't have to be that way. Cosmetic dentistry could be a life-changing experience for you.
"I used Opalescence whitening for my son's wedding day, and my husband did as well. We were so excited to use the product. Our pictures and smiles turned out great! We received a lot of compliments on our smiles."
Whitening for a bright, beautiful smile in as little as one visit
Coffee and red wine, and all things that stain our teeth, how we love thee! Dr. Silverman offers a variety of painless teeth whitening programs at his convenient Upper West Side location. Philips Zoom® professional whitening is fast and effective. An in-office option, we apply the treatment to your teeth. Results can be immediate (up to 8 shades whiter in 45 minutes), and the process is safe, reliable and hassle free. We also make customized trays for home application. For deeper stains, we use Opalescence®. The solution contains an active whitening ingredient that actually penetrates the enamel. Oxygen molecules from the whitening agents react with the discolored molecules in your teeth, breaking the bonds that hold them together. As a result, you are left with a brighter, whiter smile.
Straightening with Invisalign for the smile you've always wanted
Dr. Silverman is an Invisalign star provider. He understands that choosing to straighten your teeth is a big decision that affects not only your appearance, but your lifestyle as well. As an adult, you may be looking to improve your smile for business and social reasons, or even for a special occasion like your wedding day. Or perhaps you're a teen or the parent of a teen looking for an effective yet modern-day solution. Either way, Invisalign® and Invisalign Teen® can provide a simple way to accomplish this without having to put your life on hold.
Invisalign® takes a modern approach to straightening teeth, using a custom-made series of aligners created for you and only you. These aligner trays are made of smooth, comfortable and virtually invisible plastic that you wear over your teeth. Wearing the aligners will gradually and gently shift your teeth into place, based on the exact movements your dentist or orthodontist plans out for you. There are no metal brackets to attach and no wires to tighten. You just pop in a new set of aligners approximately every two weeks, until your treatment is complete. You'll achieve a great smile with little interference in your daily life. The best part about the whole process is that most people won't even know you're straightening your teeth. Call us at (212) 877-5370 for a consultation appointment.
Restorative procedures for a smile that's a work of art
You don't have to live with the embarrassment of chipped, cracked, or missing teeth any longer. Dental implants, or custom-made porcelain or composite veneers can make a restored smile a reality. Dr. Silverman provides natural-looking, custom solutions to rebuild and restore damaged or missing teeth. He's considered a "super-generalist" and can surgically place the implants that support crowns or bridgework right in the office. The number of visits required for cosmetic procedures varies with each individual, but you can dramatically improve your appearance in just a couple of visits. We will work to make your treatment as convenient as possible. We welcome you to come in to discuss your goals and concerns so we can develop a care plan. Cost varies based on the amount of time required and the difficulty of the treatment options required. As always, a great way to start is by scheduling a visit.
Improving your smile is an investment in a better YOU!